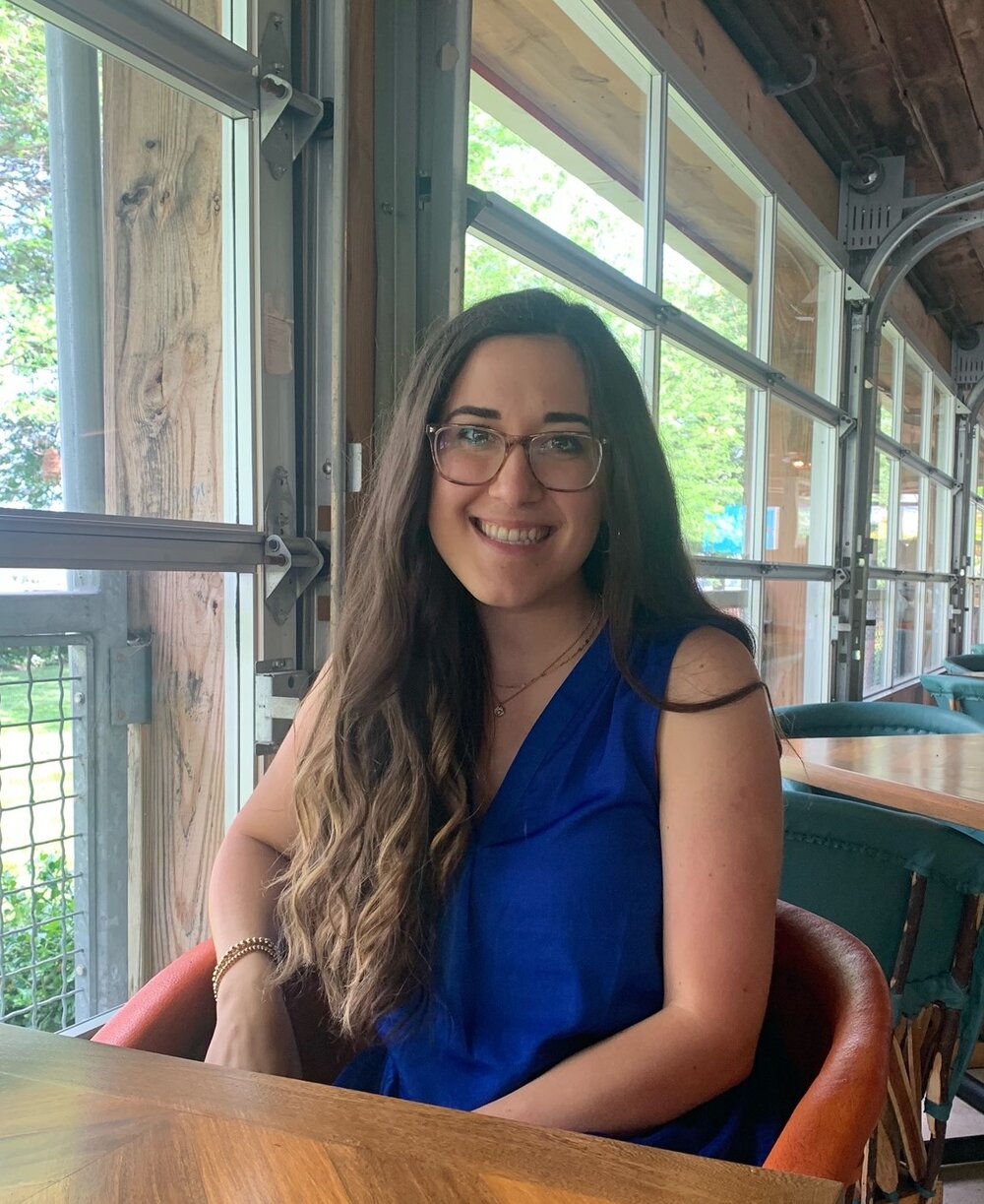 Emily DelPizzo, General Manager
Born and raised in Wilmington, Emily began working in restaurants at 16. She continued in the industry as a bartender through college, while obtaining a degree in Special Education from the University of Delaware. Post-graduation, she spent four years creating a fun yet unique atmosphere as a General Manager on Main Street in Newark. Emily also explored her passion for mixology while bartending at Torbert Street Social as her start with the Big Fish Restaurant Group. "I'm really looking forward to combining my love of crafting cocktails with my drive to create unique experiences at Taco Grande." During her time off, she enjoys spending time outdoors with her son, Landon.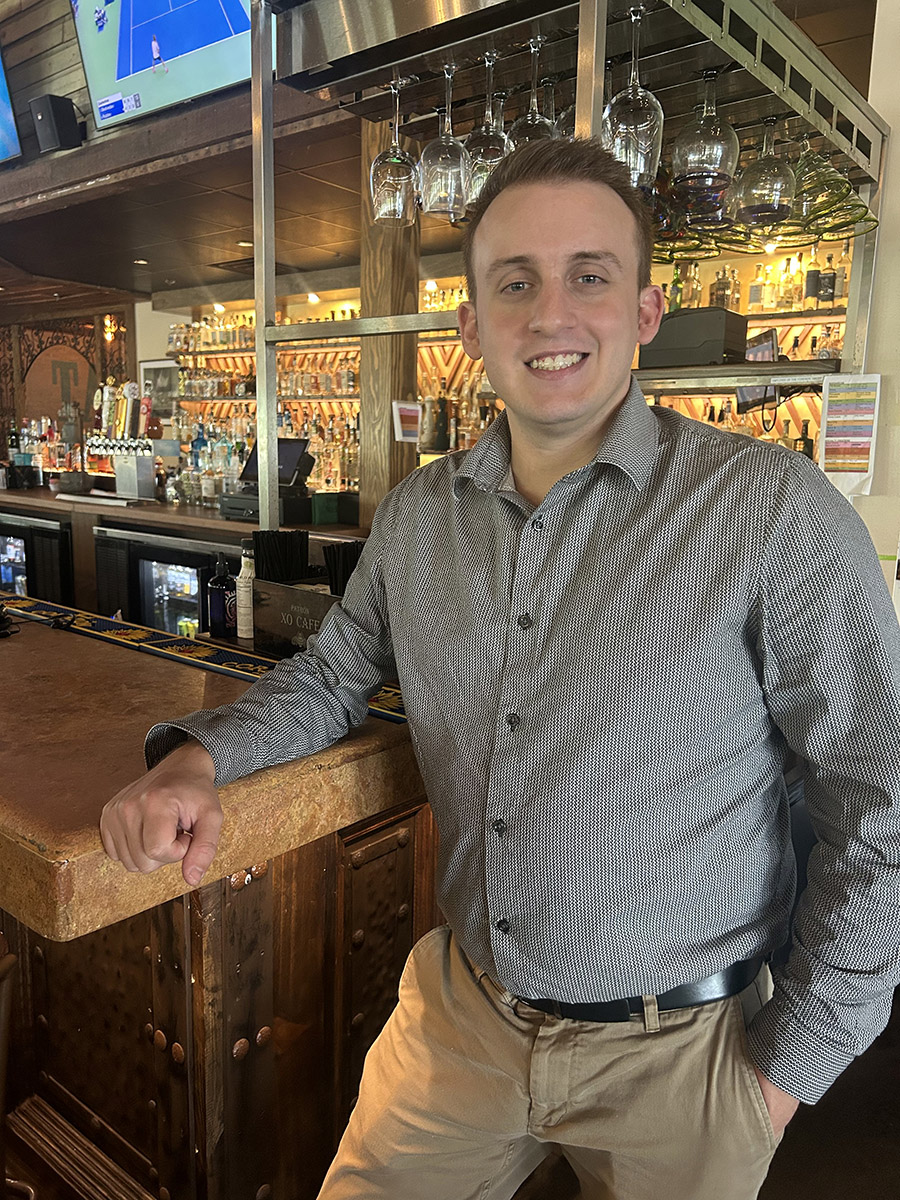 Ryan Nadachowski, Assistant General Manager
Hailing from Chester County, Pennsylvania, Ryan got his first job at a restaurant at 16 years old.  He continued to work in the food service industry thought his time at both high school and college. He graduated from York College of Pennsylvania with a bachelors in Criminal Justice. After obtaining his degree, Ryan worked customer service jobs until eventually coming back to restaurants where he reignited his passion.  In his free-time, Ryan enjoys spending time with his family, his friends, and his dog.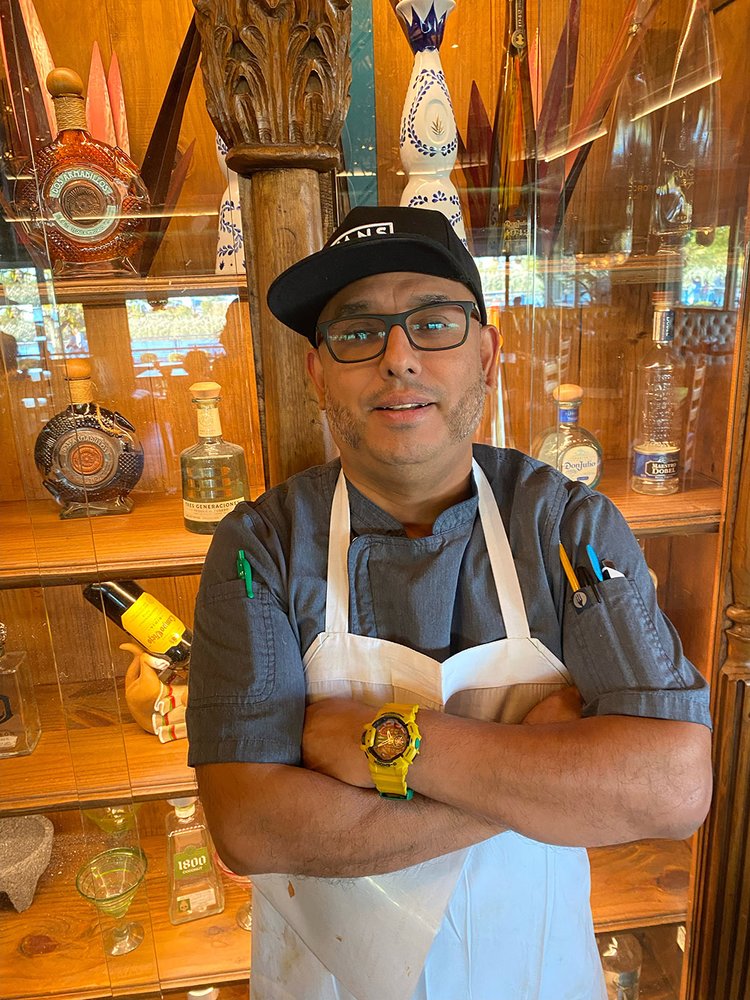 Ignacio Leyva, Executive Chef
Ignacio, more casually known as Nacho, was raised in Mexico City, He immigrated to the U.S in the late 90's and began working as a dishwasher in a fine-dining seafood restaurant. Exhibiting a strong willingness to work, Nacho soon progressed through the ranks of the kitchen. He has worked under two different James Beard Award-nominated chefs and enjoys learning through experience. Nacho has been a part of the Big Fish Restaurant team since 2009, and more recently was a vital part of Taco Grande's opening in 2021, ensuring each dish is made with "Mexican love". Nacho uses his extensive amount of restaurant experience and creativity in crafting trendy, delicious new menu items for guests to enjoy. On his days off, Nacho loves having fun with his wife and two daughters.
Newsletter Sign Up
Join Our Mailing List To Get Updates On Any Of Our Restaurant Locations That You Are Interested In!
E Gift Card
If you would like to purchase a physical gift card, please visit any Big Fish Restaurant Group location.