Events at Taco Grande

We have plenty of space for any size celebration!
Host Your Next Event with Us!
We have space for any size group! Bridal showers, baby showers, rehearsal dinners, birthday or anniversary dinners, corporate happy hours, and many more reasons to celebrate at Taco Grande!
Please contact our event coordinator, Emily DelPizzo at emily@tacogrande.com to inquire about your next event with us!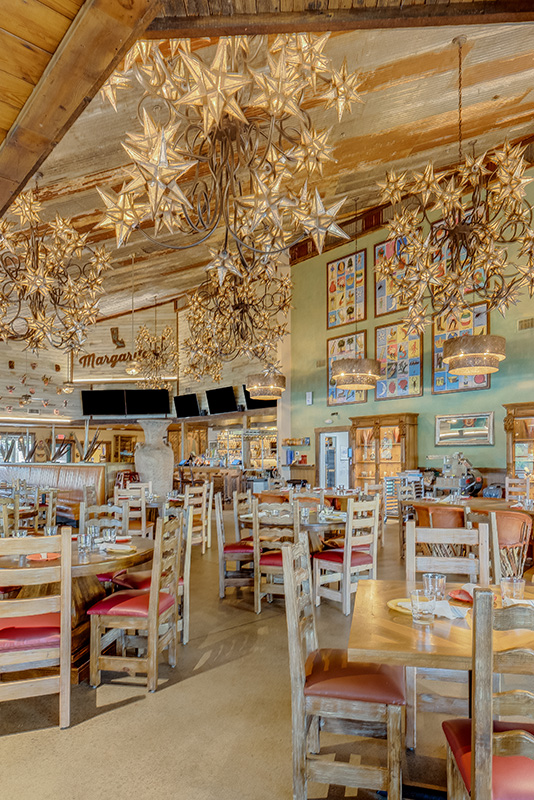 Newsletter Sign Up
Join Our Mailing List To Get Updates On Any Of Our Restaurant Locations That You Are Interested In!
E Gift Card
If you would like to purchase a physical gift card, please visit any Big Fish Restaurant Group location.